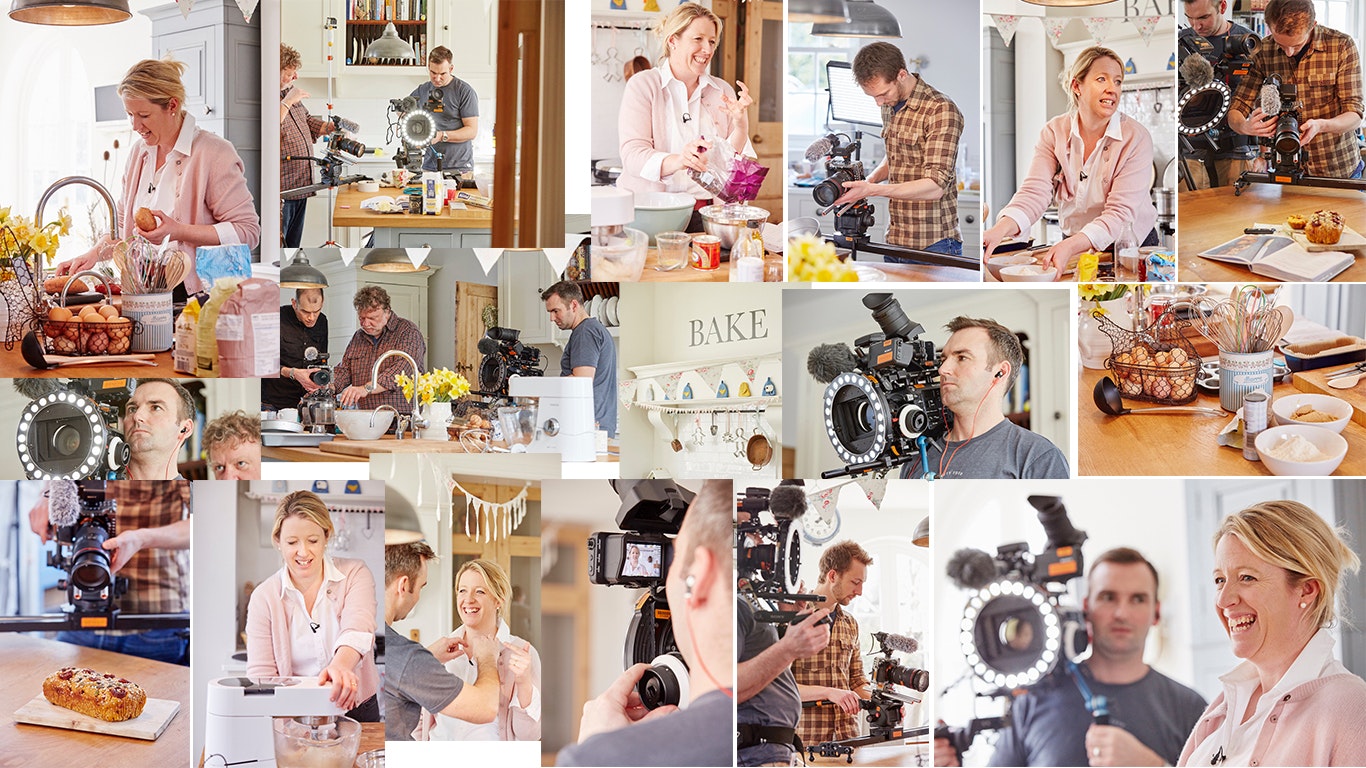 We spent two days with Great British Bake Off finalist Miranda Gore Browne, making cakes in her kitchen in Sussex. Honestly, it was really hard work. Luckily we had help from Henry.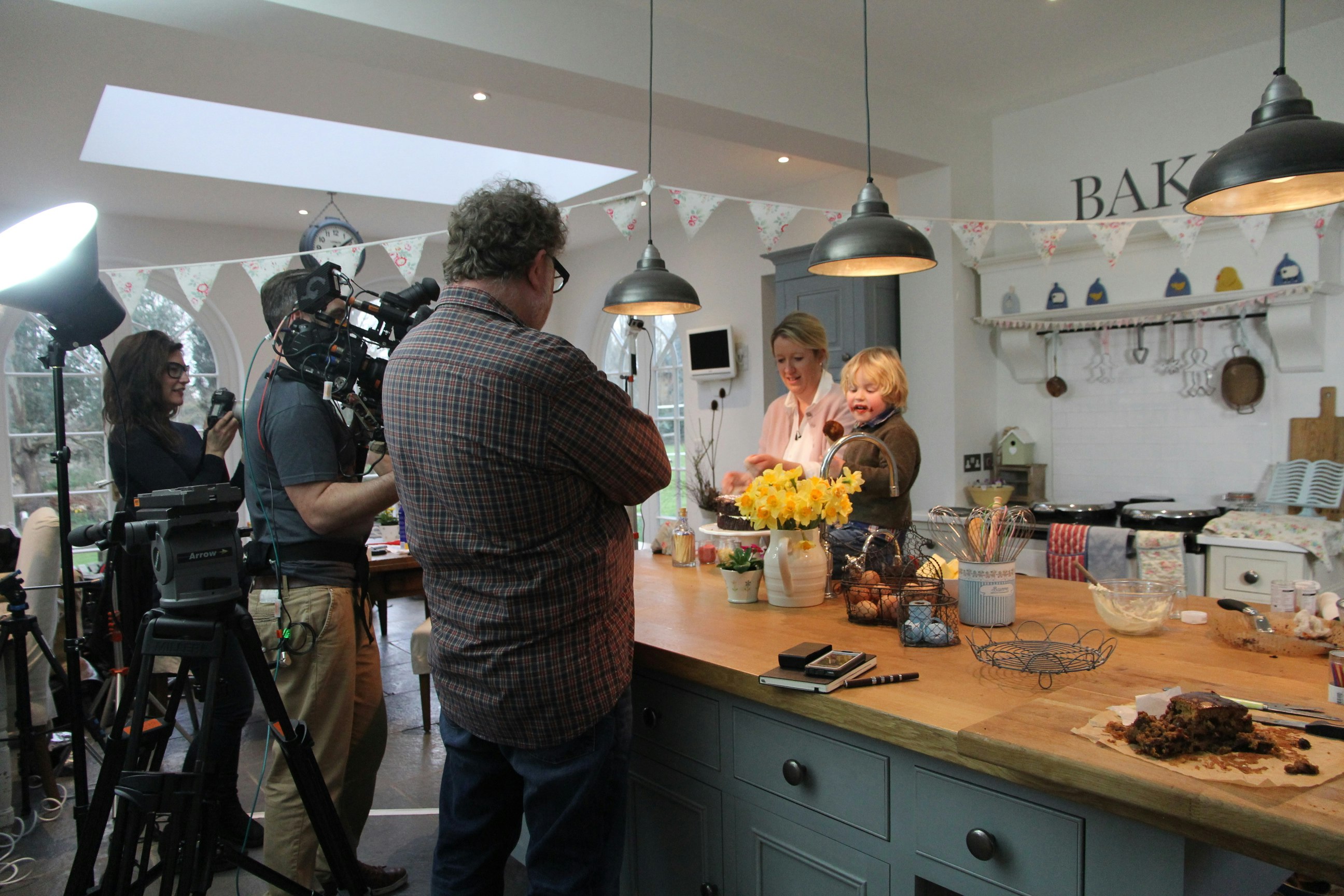 We used a Sony FS7 and A7 - the FS7 had an amazing Canon 50mm Prime Lens and an LED ring light which gave a lovely sheen to the footage and the cakes.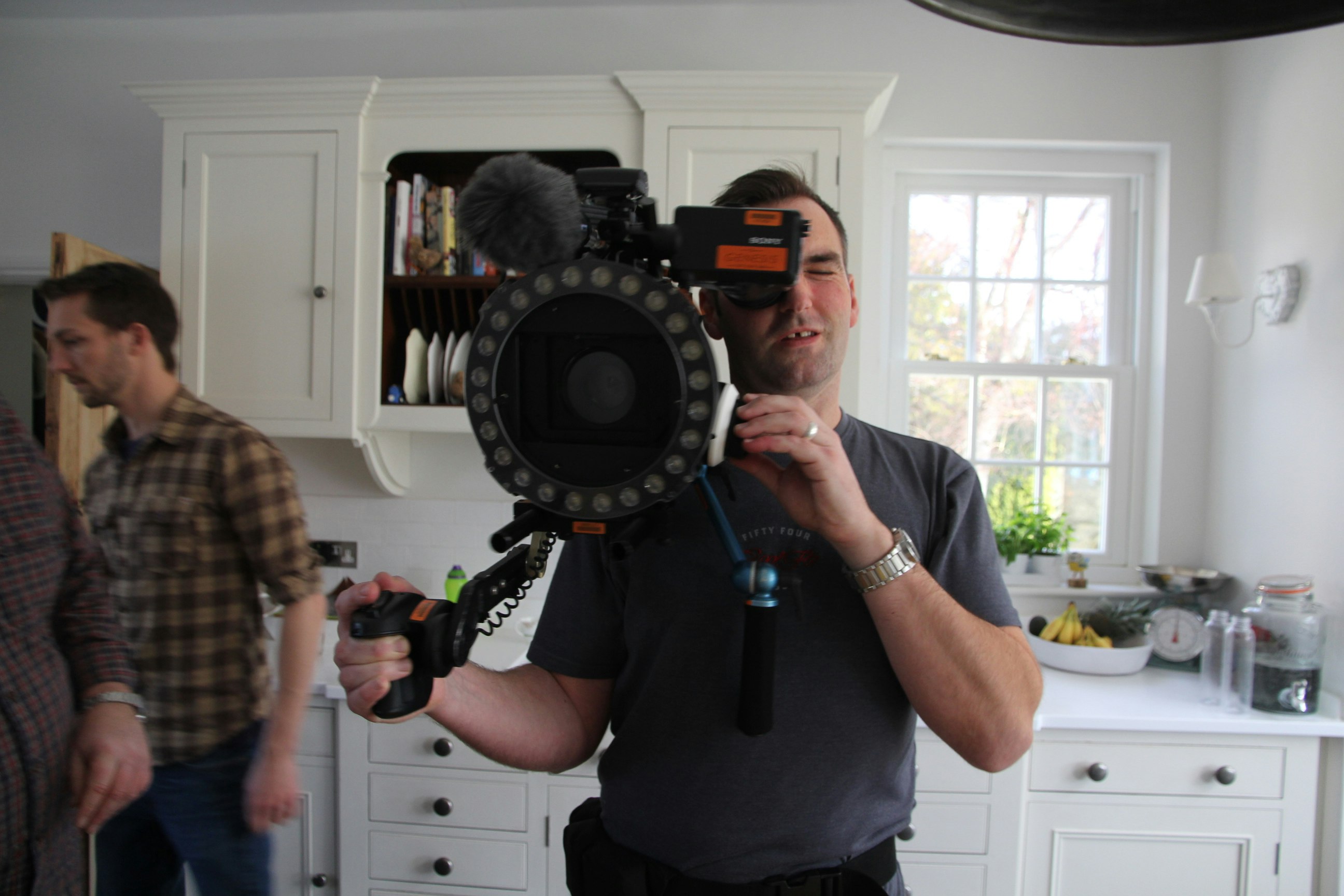 Kit supplied as always by the good folks @genesishire and photos by Liz Gregg.